SmerTon



season 1 Presents:
Brand New Ranks, Kits, Crates And More Here On The Store.
Purchases Are Not Refunded.

Purchases In Store Take Sometimes Up To 10 Minutes To Hit Or MC Account On Our Server, So Be Patient.
All Purchases Go Towards the Server.

This Message Will Change All The Time As We Progress To The Next Season Or New Store items For You To Check Out!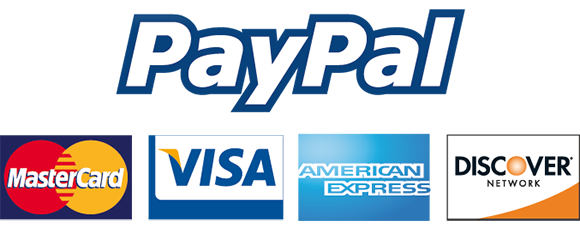 SmerTon and this store are NOT in any way affiliated with or endorsed by Mojang/Minecraft, any issues with purchases must be taken up directly with us.


TOP BUYER

RECENT PURCHASES

YATBB
1x Marshal